Workshops inspired under the training of Louise Hay are based on the philosophy of self-love and acceptance and how our thoughts influence our entire being.   The workshops create a safe and secure environment where you can address various issues surrounding your lives and look deep within.  You are able to closely share your experiences and take a look at your life (past – présent – future) from a variety of perspectives.  Through discussions, activities, meditations and even singing you are brought to a new realization with an awakened awareness.  This works leads you to CHOOSE to let go of what no longer serves you and connect with your true essence.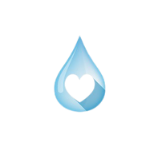 Workshops one hour
This is a one time workshop which lasts for one hour. This workshop is given on the topic of your choice from a list of choices.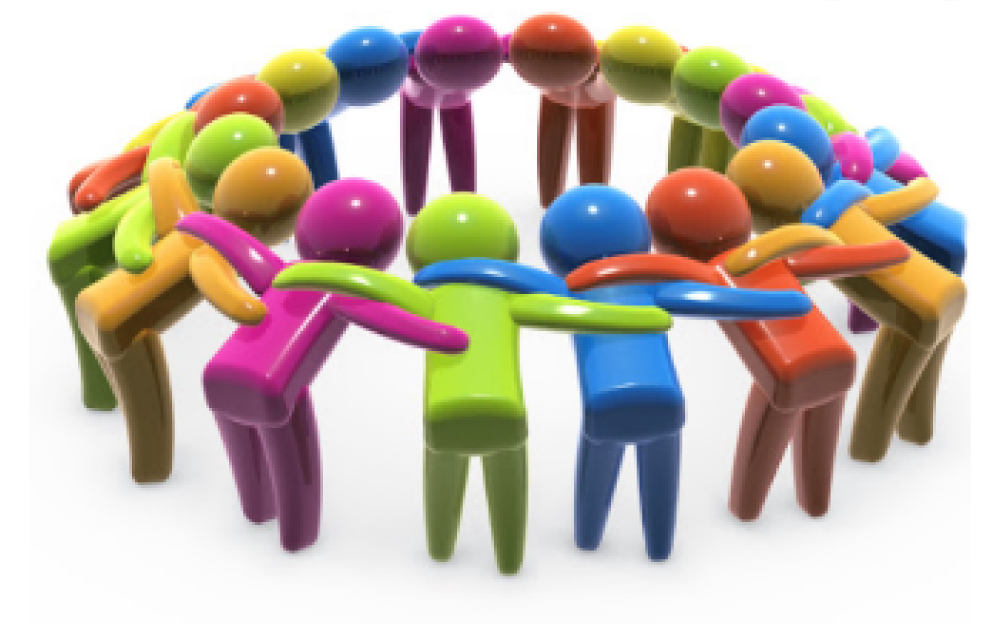 Workshops 2 days
This workshop consists of 2 full days where we dive deep within, exploring our being as a whole: mental, emotional, physical and spiritual.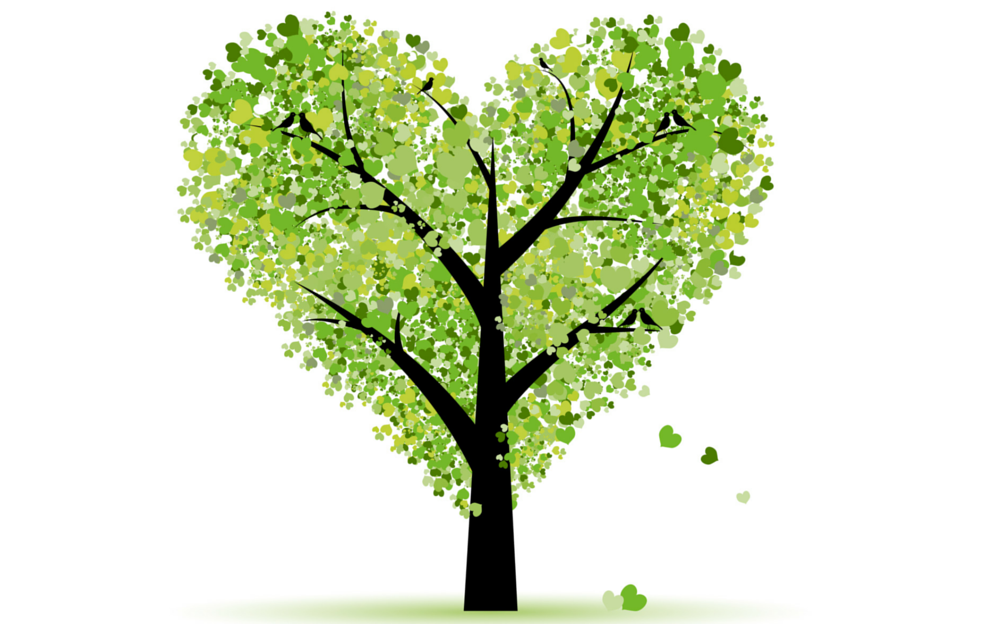 Workshops 10 weeks
We meet once a week for a workshop for the period of 10 weeks. Each workshop lasts 3 hours and each workshop addresses a new topic.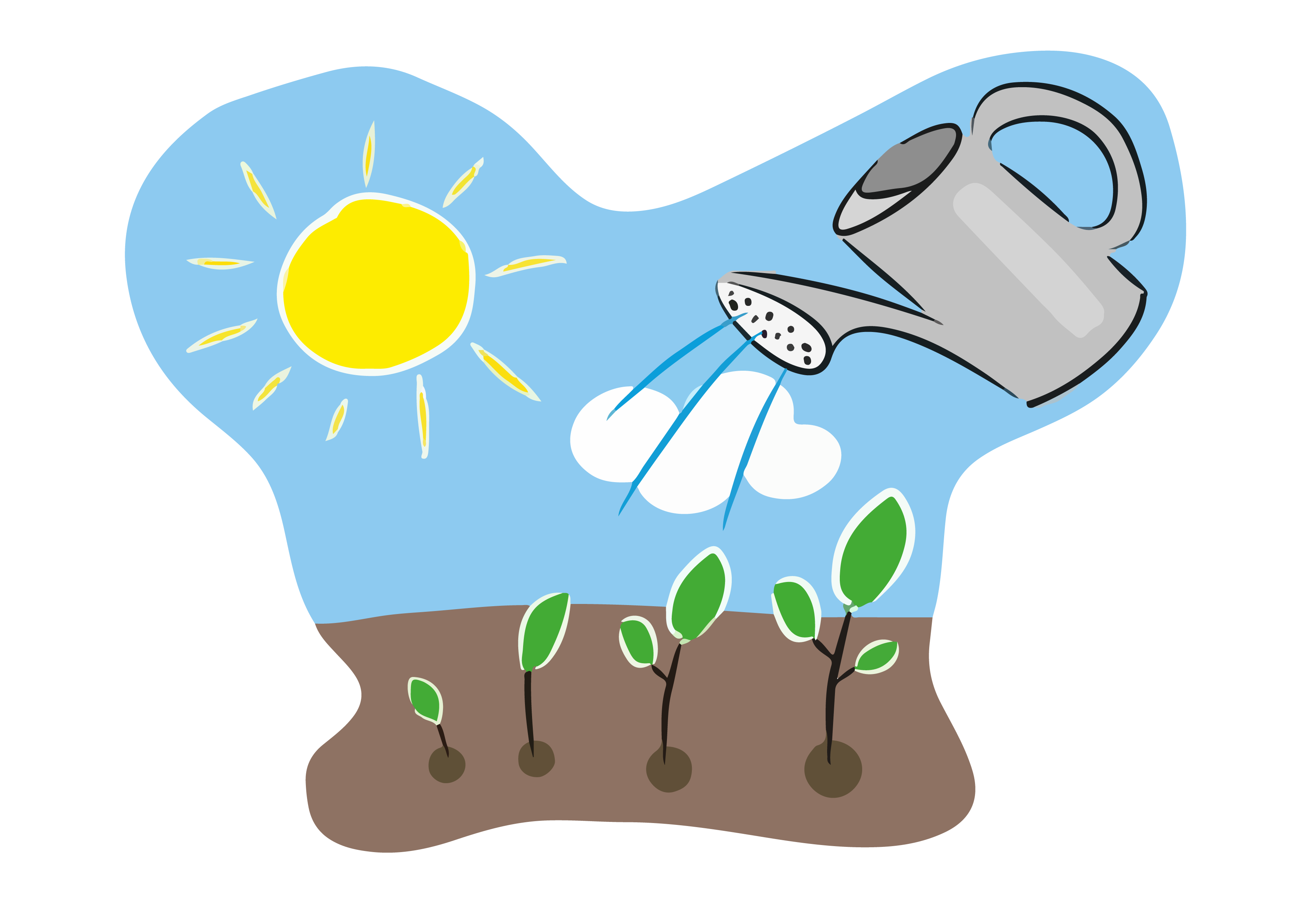 Personalized Workshops
As per your needs, we personalize this workshop to accomodate you.